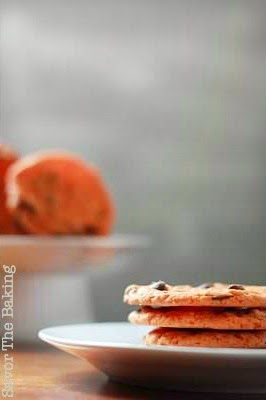 Right now I am recovering from surgery this past Friday (iPhone picture below) and it's almost 5 AM on Saturday. I am in a lot of pain and can barely move from the surgery. Fibroids were found on my uterus and scar tissue were found on several organs, including my uterus. I have to wait until my follow up appointment on December 29 to see if the scar tissue is linked to endometriosis and to hear what else my Doctors have to say. I originally thought recovery time would be 2 weeks, but it is actually 3 weeks. Thanks for all of the well wishes and concern. It means a lot to me.
With that being said, I have made the decision to take next week off from blogging, since I didn't get to schedule any posts. I will still be connected to the blogging world by continuing to comment on my favorite blogs during that time. The blogging community has shown me so much support these last few months and I am so grateful.
My next post will be on December 15 and I may only be posting 1 to 2 food posts a week until after December 29. This week there seemed to be not enough hours in the day for me with trying to prepare things before surgery. I hope you all had a great week. Here are my favorite links and things of the week.
I hope you all are having a great Sunday. What were your favorite links and things of the week?
Savor The Baking,
Chineka